Promotional Products by 4imprint
Featured Promotional Product Categories
Brands


Big brands for your promotion!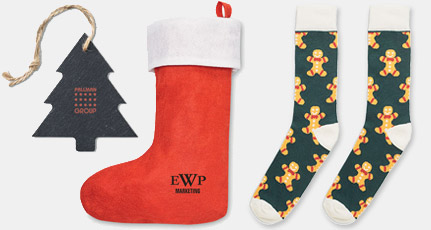 Gifts & Giving
Gifts & Giving
As we approach the festive season it's great to say Thank You with a Christmas themed giveaway.
Shop Gifts & Giving Now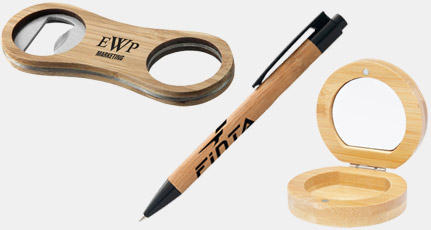 Bamboo
Bamboo
Reducing single-use plastic remains on everyone's agenda, these everyday items are part made with bamboo.
Shop Bamboo Now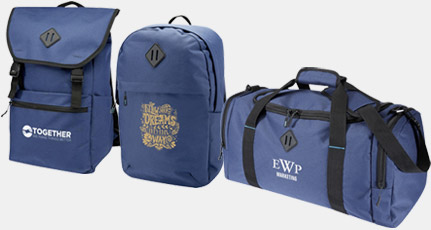 Repreve®
Repreve®
The Repreve® collection is made from recovered plastics found within 50km of waterways and coastal areas that were at risk of entering the ocean.
Shop Repreve® Now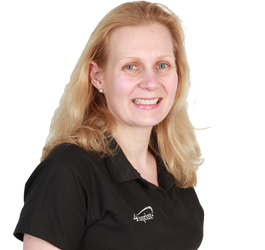 Cheryl suggests
Read Part 3 of a this A to Z Blog written to take you through the fascinating world of promotional merchandise - one letter at a time!
A to Z of Promotional Products
Read

A to Z of Promo

More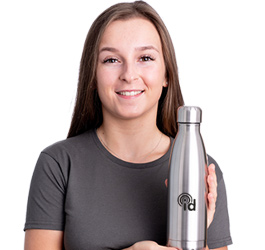 Niamh Recommends
Ashford Vacuum Bottles - she fills it with coffee first thing in the morning then refills with cold water throughout the day - brilliant!
Niamh, with 4imprint 4 years.
Shop

the Ashford Vacuum Bottle

Now
4imprint Information and Contact Links
To Top
of page