We're promotional products people.
And you can count on us

.

Laura,
with 4imprint
2 years

Free Samples

Free
Samples

We're happy to send you FREE samples so you can see a product before you order.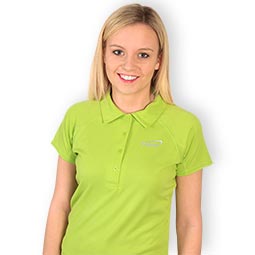 Sean,
with 4imprint
18 years
Free Art Assistance
Free Art
Assistance
You get FREE logo prep and design help on every item we sell.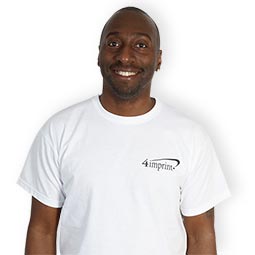 Sam,
with 4imprint
19 years
Personal Service
We're fast, friendly and ready to serve! We'll make sure every detail is as you wish.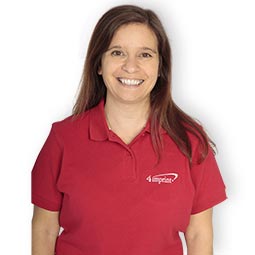 Robin,
with 4imprint
10 years
360° GuaranteeSM
360°
GuaranteeSM
On-time delivery, lowest prices & complete satisfaction. We've got your back - guaranteed.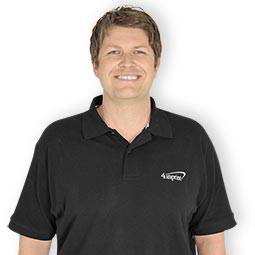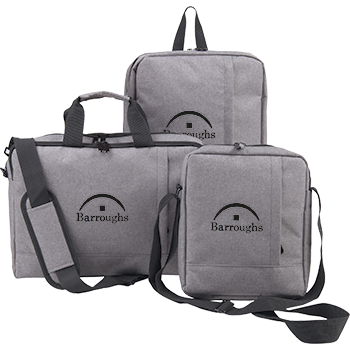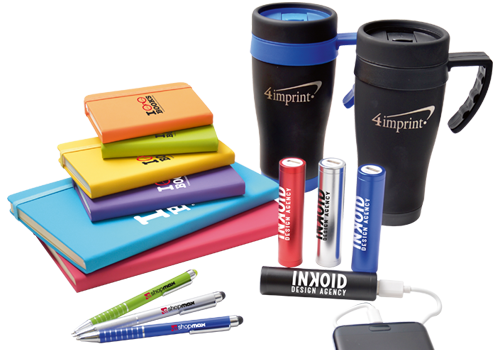 702191
Reporter Pad

702116
Trend Notebook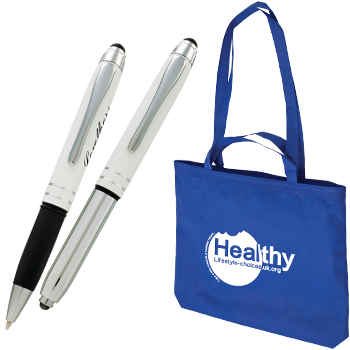 702397FJ
Mens

602106LC
Ladies